What is Freemasonry?
Ever wondered what it was all about? You've most likely heard the stories and urban myths about Freemasonry as part of common folklore. But what is is to be a Freemason and be a part of a truly Global Fraternity?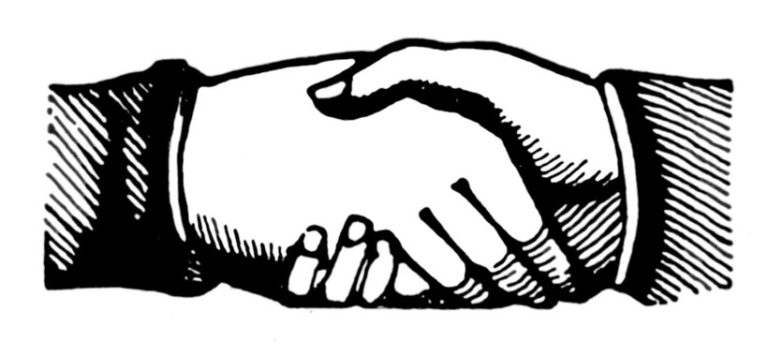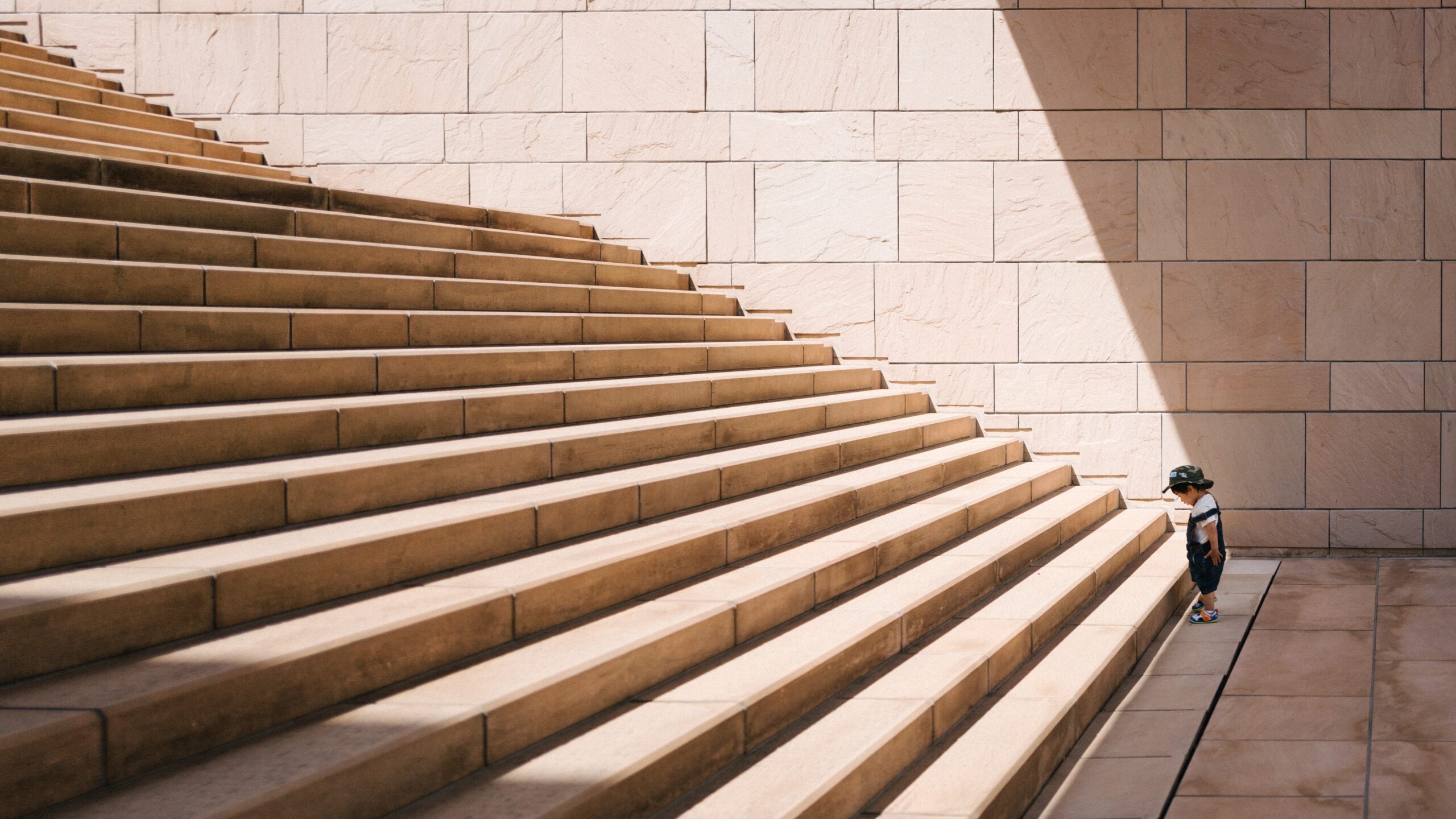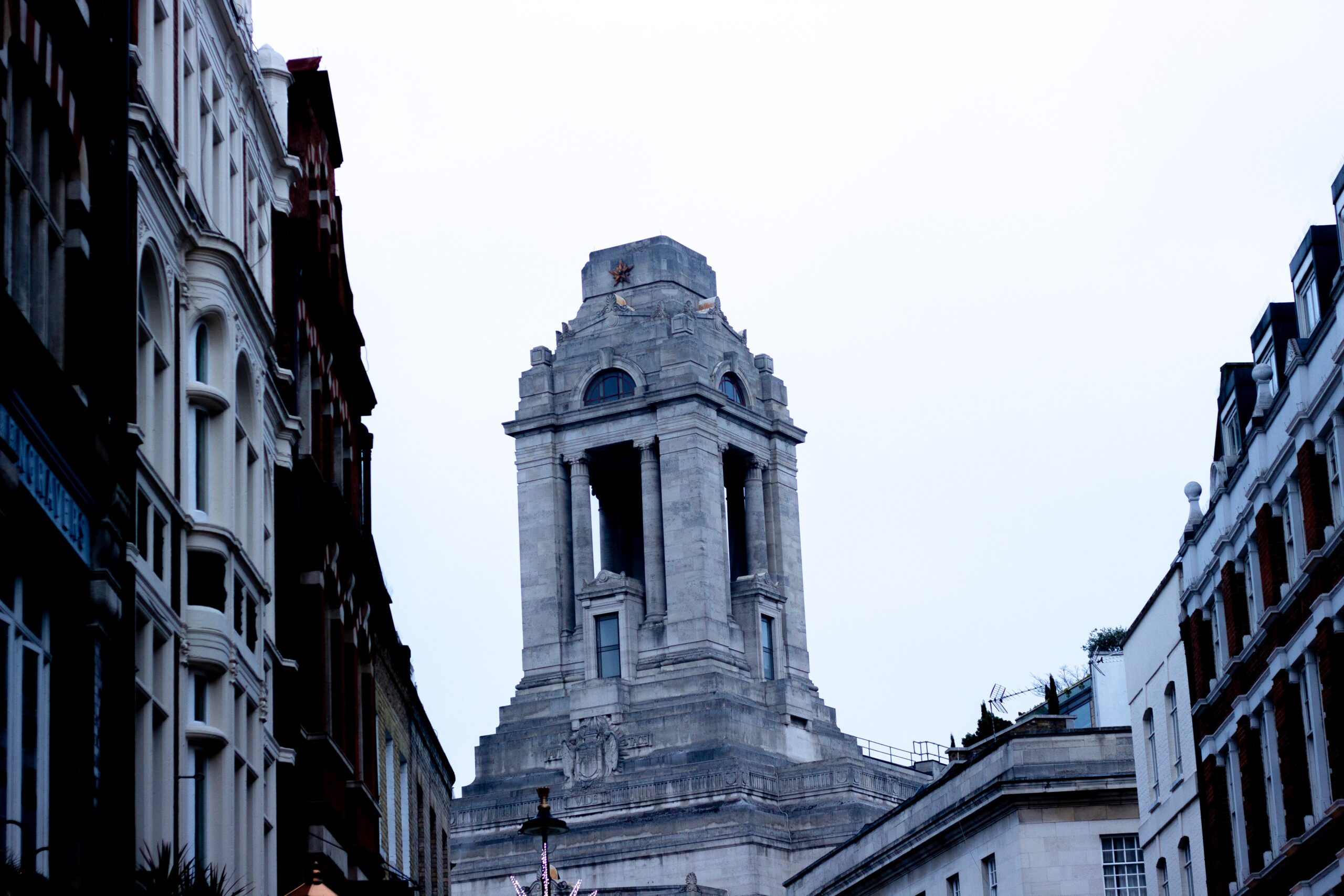 Who can become a Freemason?
Freemasonry is open to people from all walks of life, regardless of their race, religion, sexual orientation or socio-economic position in society.
All Lodges have their own specific needs for clearances and references. For more details either please use the contact form below, or contact the Lodge Secretary directly. 
We openly welcome arranged visits from other Brethren and members of other Lodges
America Lodge is formed upon the 4 principal virtues of Freemasonry:
Integrity

Respect

Friendship

Charity
Where do we meet?
Regular Lodge meetings are held on the:
3rd Monday in November (Installation Meeting)

2nd Tuesday in January

2nd Thursday in March

2nd Monday in June

3rd Monday in September
All meetings are held at Freemasons Hall, 60 Great Queen St, London WC2B 5AZ
For other associated activities please check the Events tab above
Should you wish to join us or require any further information please contact:
The Lodge Secretary:
W. Bro. Mark Rosen SLGR